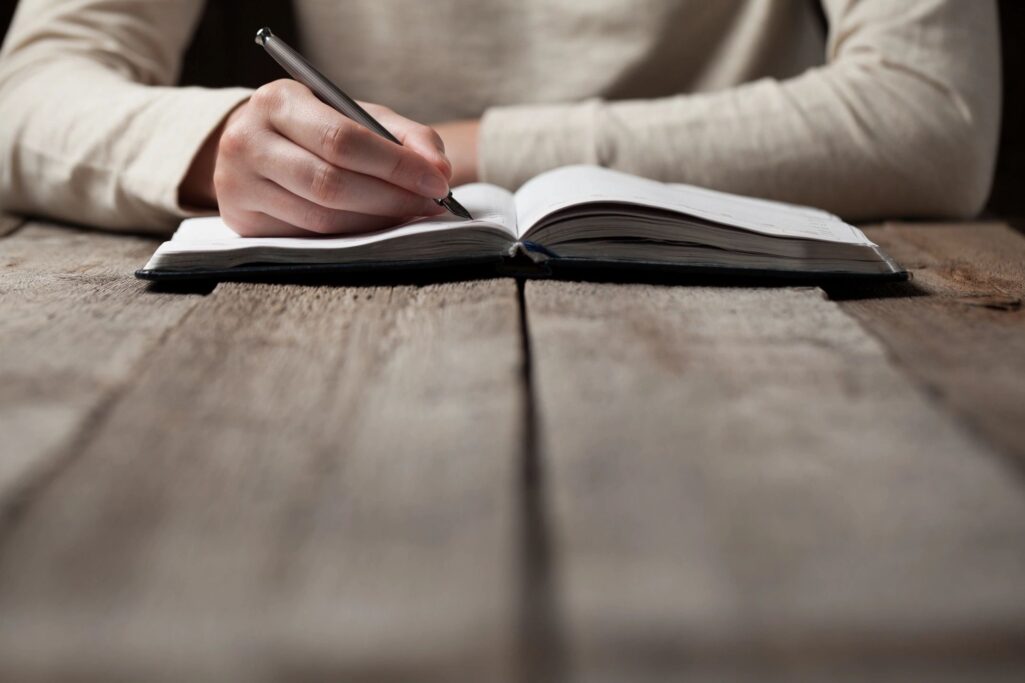 You are the CEO of your life and it's up to you to manage your career and to develop effective career management strategies that work.  The old adage, "Timing is everything," is still right on. Attaining clarity about what you want is your main job right now.  Here are some key strategies for "Maximizing Where You Are Now:"
START MANAGING YOUR THOUGHTS because you create with your thoughts, your words, and your actions.   If your current job is just not working well for you, take a look at what's not quite right and consider this a gift, because this situation is providing evidence for what needs to change.  Consciously shift your focus and ask, "What do I want in my next position?  This isn't working, so what would work well?  What other options sound exciting?"  Look at what you do enjoy about your current position and focus on what you do well and what challenges you to stretch and grow.  Remember, what you focus on always expands.
DO YOUR VERY BEST IN YOUR CURRENT POSITION and do exceptional work.  Anticipate that you are going to be leaving this job –which is only short-term–and you want to leave in good standing with excellent references and referrals.  Your reputation and how you feel about yourself is something you will always take with you.   So, look for the opportunities to excel and to shine.  And ideally, you are staying in touch with the reputable people you have met through your current position.  There is a subtle and very important shift you make internally when you do this–you begin focusing on doing a great job and enjoying your work, and what you focus on is what will materialize.  It's always best to leave a position when you are "on top" and doing a great job.  You feel successful and are leaving because you aspire to further develop yourself professionally and feel ready to step into new opportunities.
DEVELOP A LONG-RANGE PLAN – YOUR CAREER/LIFE PLAN. Is it time for you to develop your own game plan?   Where do you want to be personally and professionally in five to ten years? What is your personal vision? What excites you and inspires you?  What are the essential aspects of an excellent working situation for you?  Engaging in strategizing and planning for yourself—which is part of your CEO responsibilities in managing your own career—is a very smart strategy for you right now.  You know the power of having specific goals, so it only makes sense that now is the right time for you to develop your own tangible game plan. Your customized career life plan takes a holistic approach and will help you achieve a better career/life balance, developing yourself both professionally and personally.  Once you gain clarity and ask for what you want, your job is to expect success and stay open to receiving your requests.
TAKING EXTRA GOOD CARE OF YOURSELF RIGHT NOW. An important part of your responsibility as CEO of your life is "filling up your cup."  That means you are taking responsibility for your own "self-care" — staying strong and healthy, doing things that make you feel good, surrounding yourself by wonderful people where there is mutual love and respect, and taking time to rejuvenate your energies on a regular basis.  Whatever it takes for you to feel good about yourself, feel good about what you are doing and just feel good about the life you are living – this is your responsibility.
 BE DELIBERATE ABOUT EXPANDING YOUR NETWORK. Begin by taking an honest look at your current network.  Are these the people you want to associate with?  Who do you want to be associating with?  Are there some gaps between your current network and your ideal network? Be strategic about this and be proactive in finding new networks that will serve you well professionally and propel you into your next career move.  Your objective is to continually be open to making new professional connections with people you admire and respect, and the more diverse your network is, the better.
 Gabrielle Parkinson has been an Executive Coach for over 30 years.